Many national parks have impressive scenery, especially the ones out west. Yellowstone is no exception. The high mountains, sagebrush flats, impressive waterfalls, and many water bodies, all make it worthy of national park status. What strikes me as I drive through the park is the tremendous diversity of scenery. So, come along and enjoy the pictures below.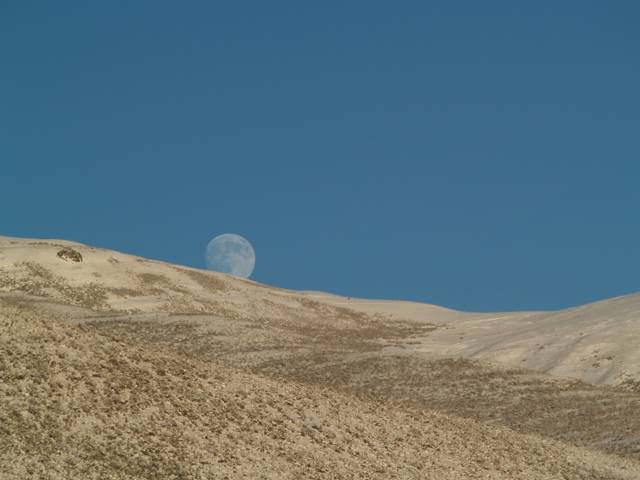 Full moon over Lamar Valley.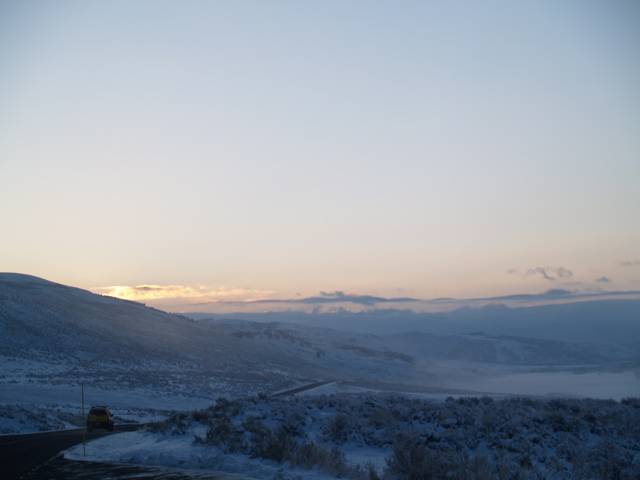 Lamar Valley in the cold, at Sunrise.

 Lamar Valley Confluence Panoramic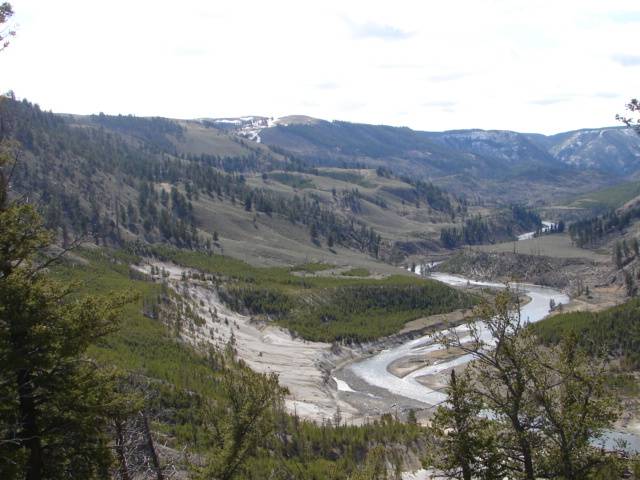 Yellowstone River near Tower Junction
 Grand Canyon of the Yellowstone, with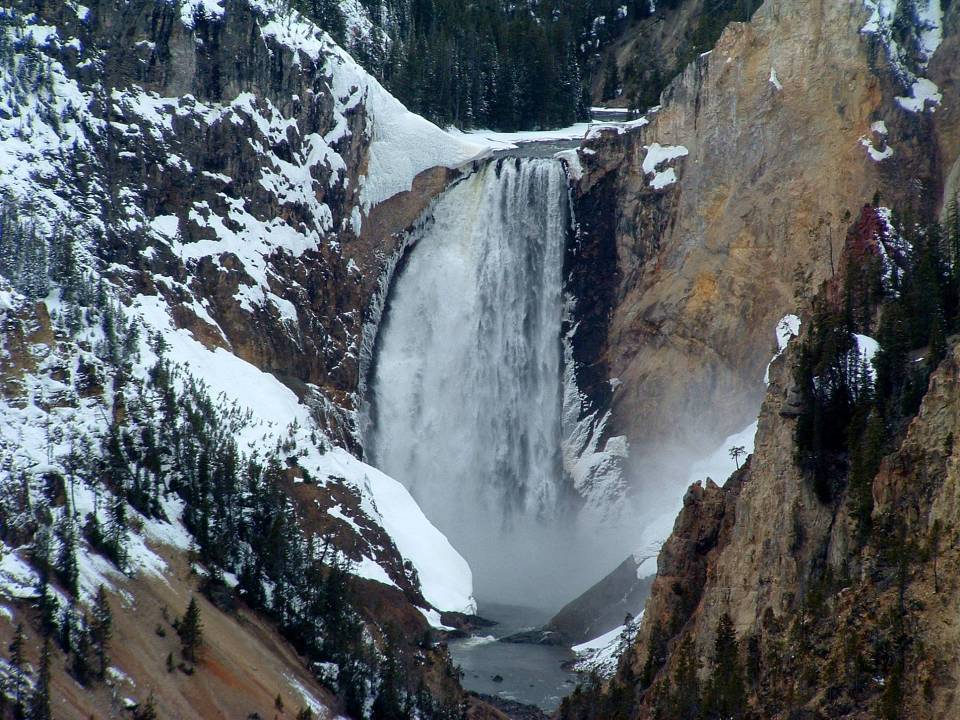 Lower Falls zoomed in.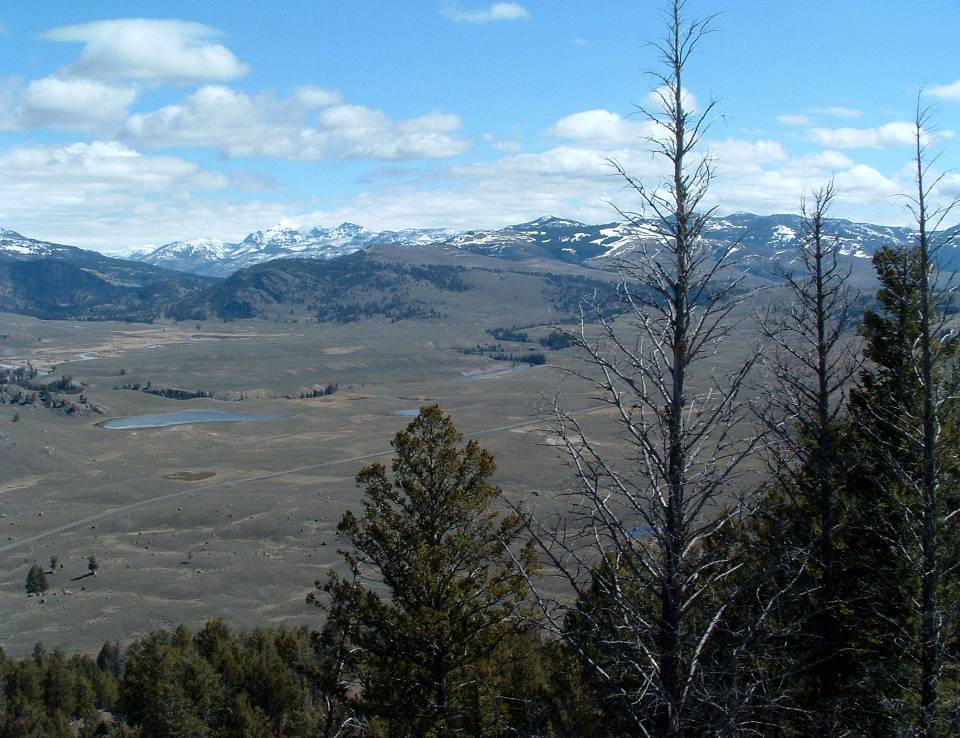 Little America from atop Specimen Ridge. Note the road in the middle of the picture; this is where much of the wolf watching takes place.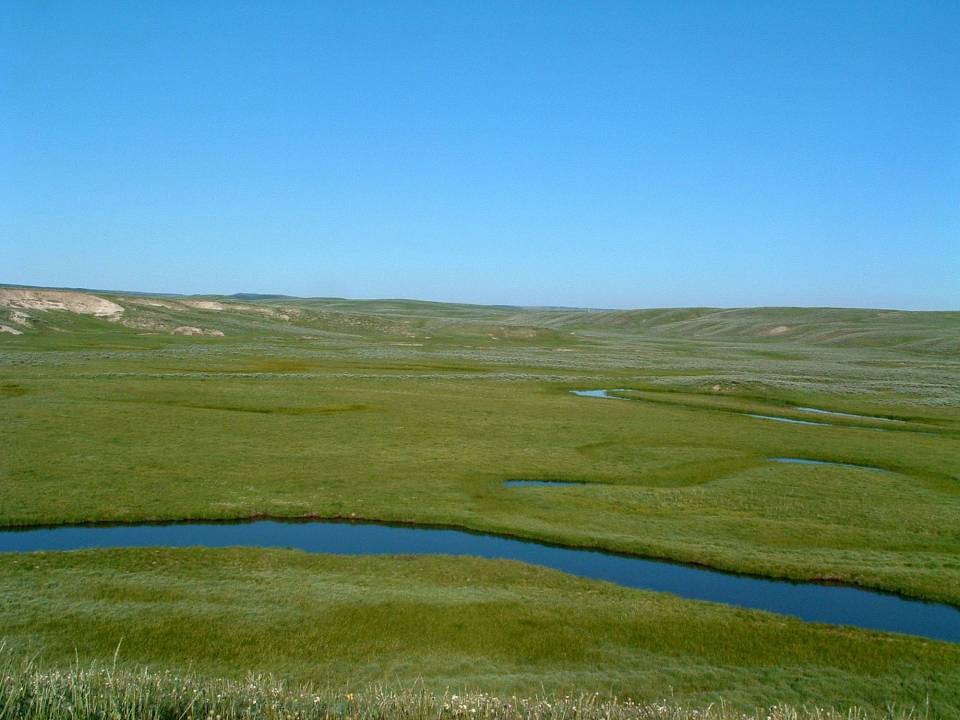 Wildlife rich (in the summer) Hayden Valley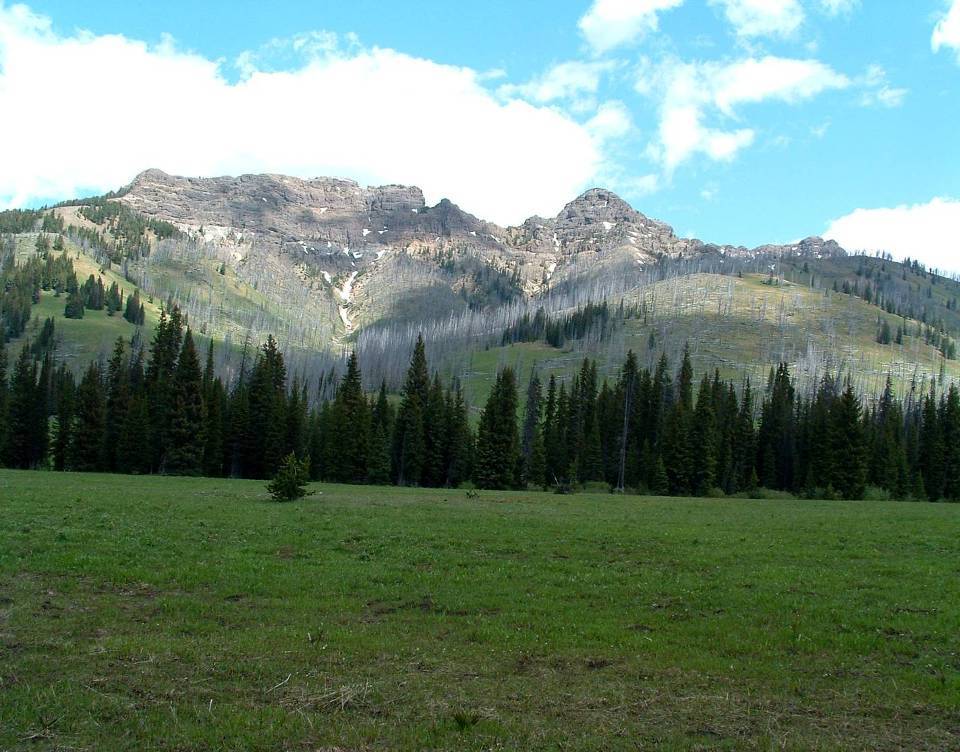 Pebble Creek Trail in the NE part of the park.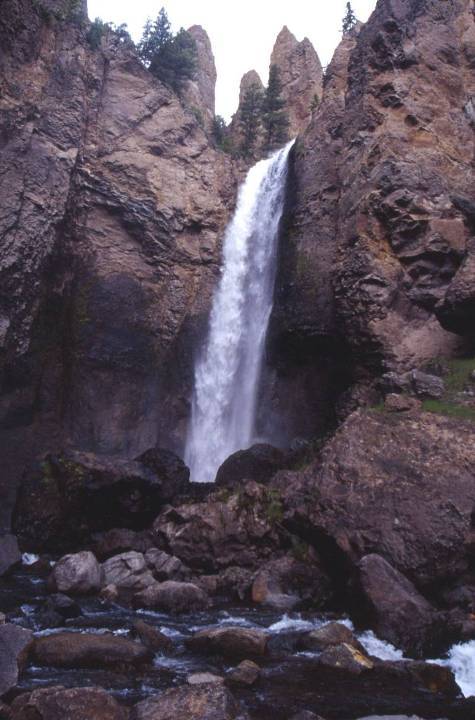 Tower Falls.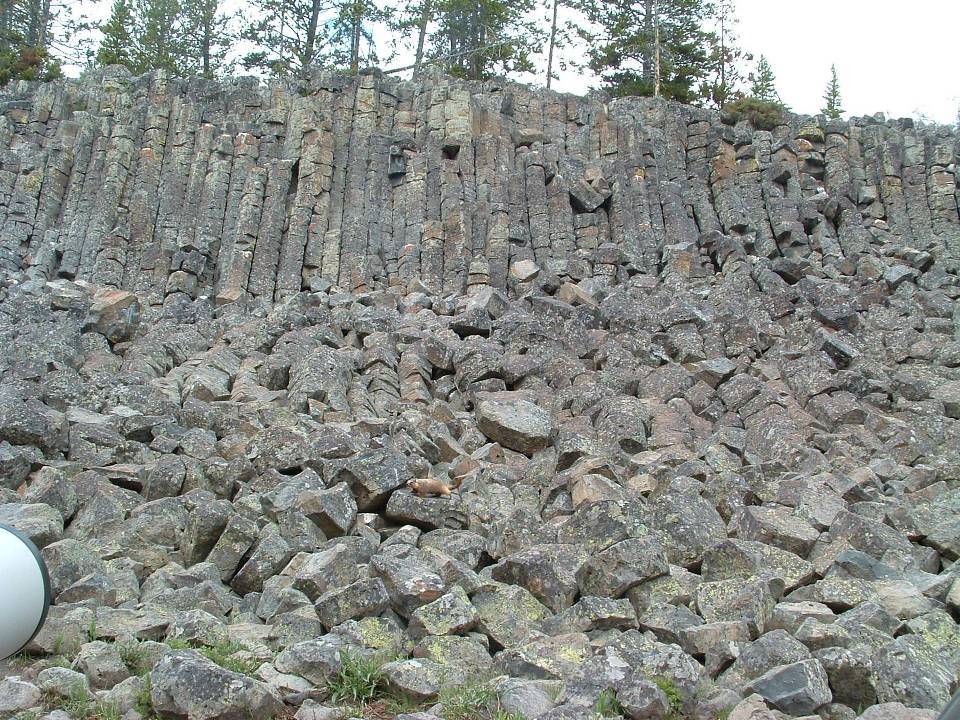 Sheepeater Cliffs. Neat rock structures formed from lava (with marmot in middle of foreground).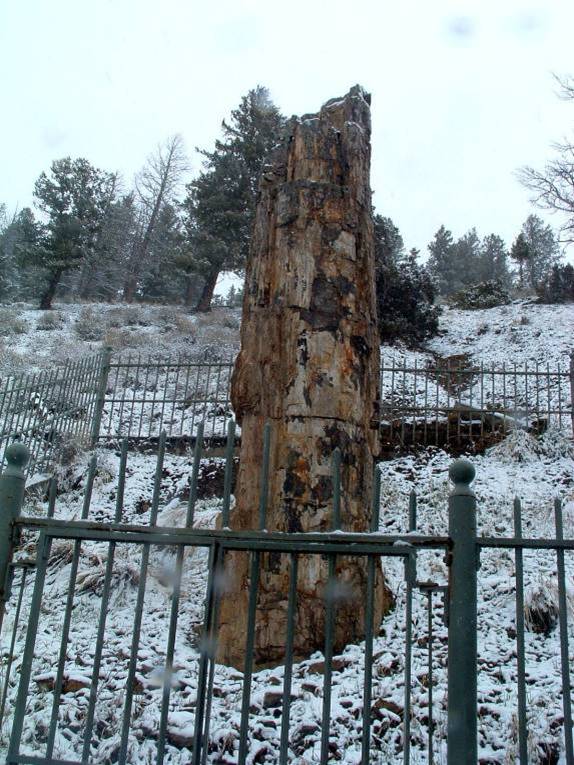 Petrified tree near Elk Creek.